The Force is Strong With These Gridiron Greats!
---
If I could have a penny for any time someone has uttered the phrase "A long time ago in a galaxy far far away"... I'd be a rich man right now. With May the Fourth here, the Star Wars fan in me wanted to have a little fun and create a piece that would collide the two worlds that always garners my attention. The Star Wars universe and the National Football League (NFL)/fantasy football world. Now I know that Stars Wars isn't for everybody, nor is football, but when you think of the characters from each fandom it's not hard to see that there are similarities between the two, from a certain point of view.
Star Wars is the ultimate cinematic demonstration of what good versus evil looks like. Whether you are a fan of the Dark Side of the Empire or the Light Side of the Jedi, there are plenty of characters to choose from as a personal favorite. What I like most about Star Wars is the sense of never losing hope even though the shadow of the Empire covers the entire galaxy, as well as the recurring themes of becoming a family. Together as a family, you can always beat the odds, just ask Han Solo, who never wants to know the odds, because he will always come through. NFL teams have to be considered a family as well because it takes an entire team effort to go against the odds and win a championship. To win the 'Big Game' a team has to come together and each player needs to know their role, just like each member of a family has their role.
As I mentioned before, the characters from each genre are the ones that set the table for all the drama for us to enjoy. Now this is where the fun begins! Here are some characters that share similar characteristics from each universe:
Emperor Palpatine and Bill Belichick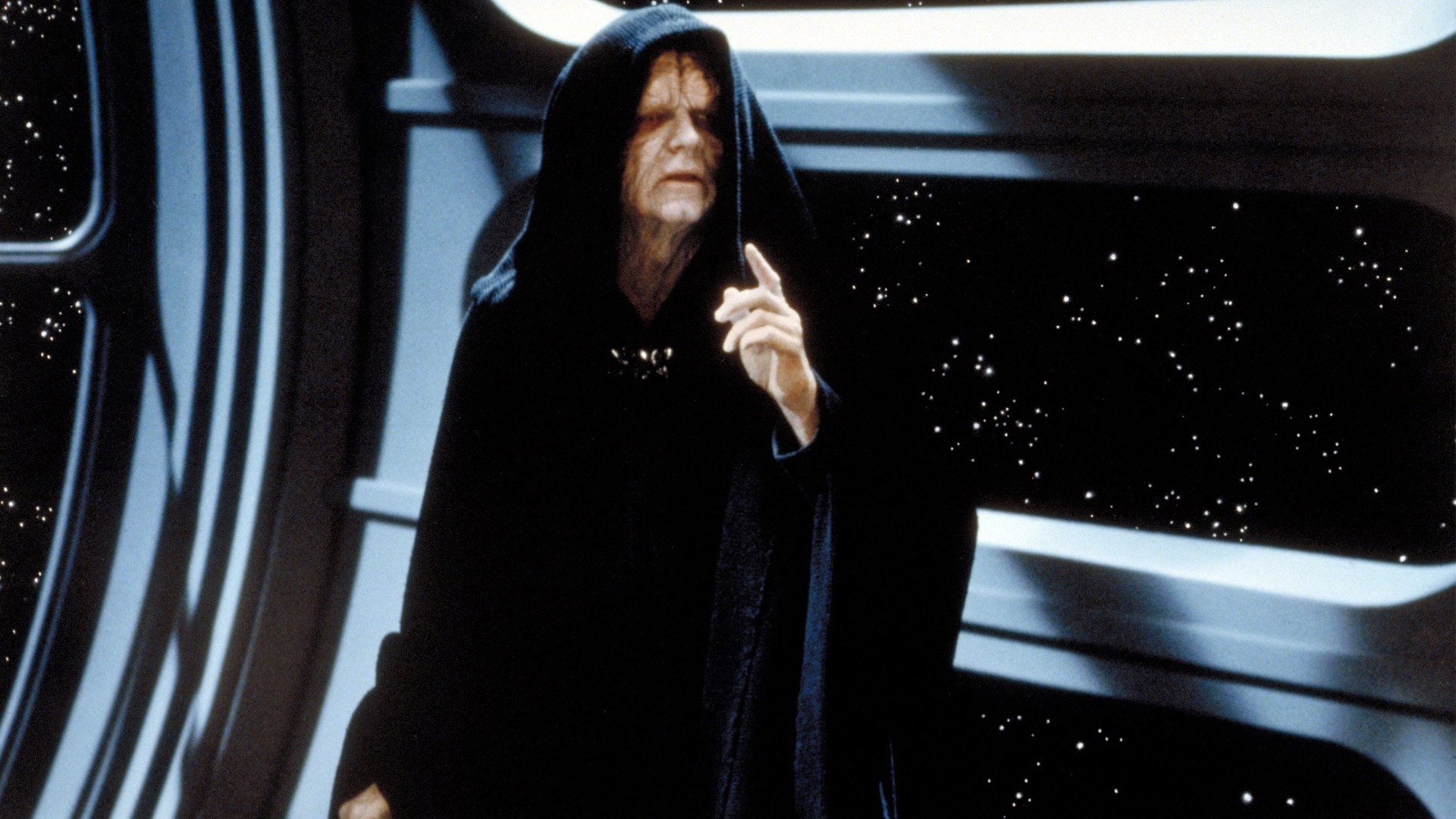 If you want to see the definition of Puppet Masters/Ruler for an extended era in the dictionary you will see a picture of Emperor Palpatine and Bill Belichick there. These two will do whatever it takes to come out on top in their respective fields. The Emperor who was a Sith Lord in the shadows while he was Senator Palpatine, created a clone army right under the noses of all the Jedi that were only an Order 66 command away from having them being at his beck and call. Palpatine even pulled the strings on the Republic and the Senate to make them vote his way when needed. Meanwhile, Belichick was allegedly part of the Spygate scandal when the Patriots were caught videotaping opposing coaches' hand signals from an unauthorized location. Always looking to get an edge when possible. Let's not mention the Deflategate scandal where the Patriots were caught deflating the ball during a Conference Championship. They are master manipulators and would do whatever is necessary to get the win and be on top of the food chain during their time of dominance.
Darth Vader and Tom Brady
Who best to compare Darth Vader to than Tom Brady? From one G.O.A.T. to another, these two are the ones that every Sith Lord or quarterback will be compared to for the rest of the time. Whether you love them or hate them, Vader and Brady proved time and again that they were the right-hand men for the Emperor and Belichick respectively. After being labeled as the chosen one as a child, Anakin Skywalker always wanted more power and never knew when to stop. His judgment got clouded by the Dark Side as he got older. It went so far that it cost Skywalker the woman he loved because he wanted it all and then concluded with his transformation into Vader. Along those lines, as mentioned before Brady was the main culprit of the Deflategate Scandal because he wanted it all, and caused him to be suspended for four games. After breaking all the relevant passing records one can say that Brady did not know when to tap out and call it quits. He may have played one or two years too many but unfortunately, as we all know it cost him dearly in his personal life and final season in 2022.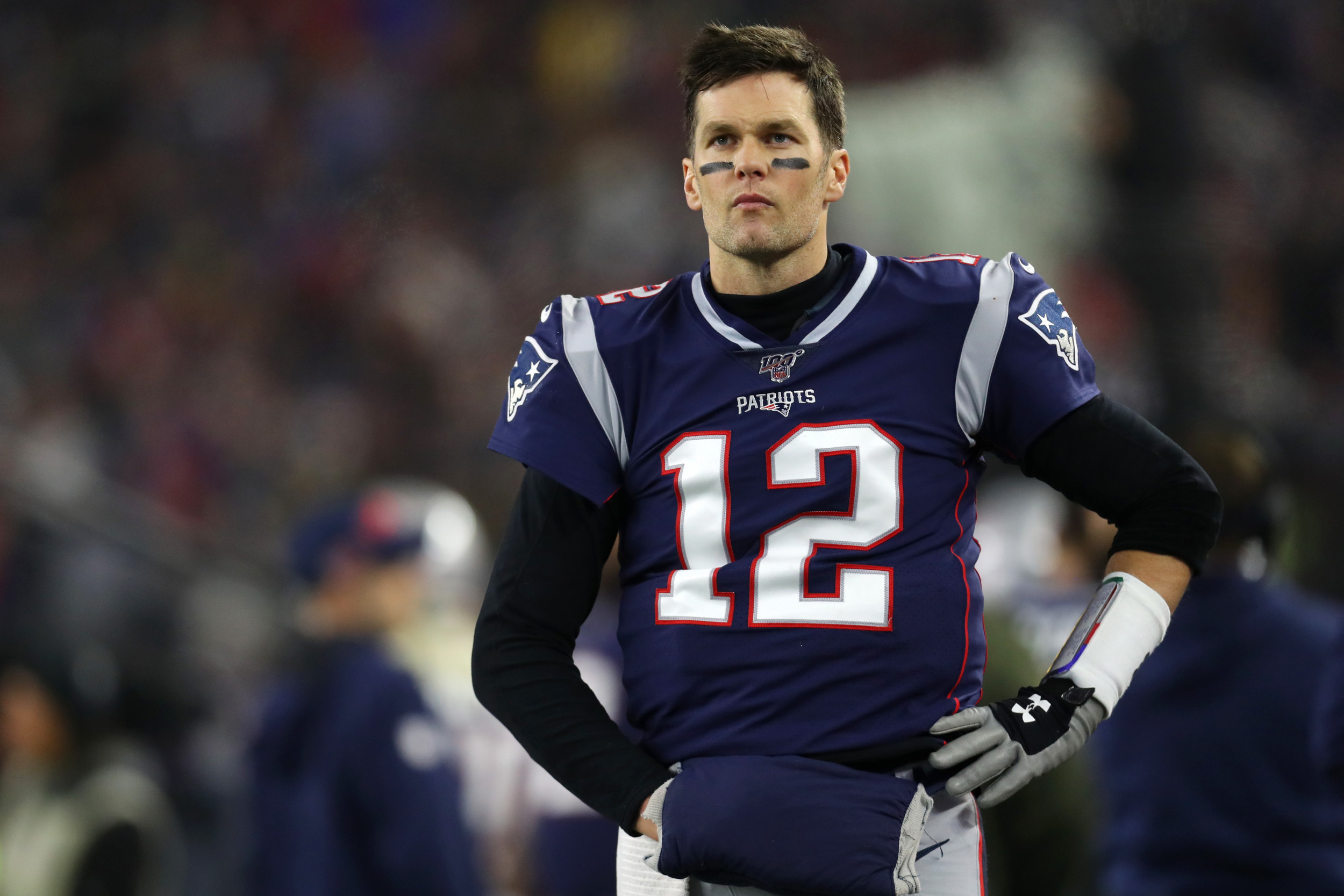 Luke Skywalker and Patrick Mahomes
When it all seemed lost for the Rebels in the galaxy, there was a New Hope on the horizon. The chain reaction of events that transpired after the stolen plans of the Death Star were installed in R2-D2, led to the beginning of young Luke Skywalker's journey. Like they say the force is strong with this one. No other football player has given more hope to fans and fantasy managers than Patrick Mahomes. He makes throws and plays that often defy reality with some of his passes seeming like he is using the force. Mahomes and Skywalker are two of the most beloved figures in their worlds, and in their prime both are unbeatable. They never seem to receive any hate from the fans. Hell, even in the big reveal in The Empire Strikes Back, big bad Darth Vader who hates everyone or anything, showed some love to Luke.
Yoda and Bill Walsh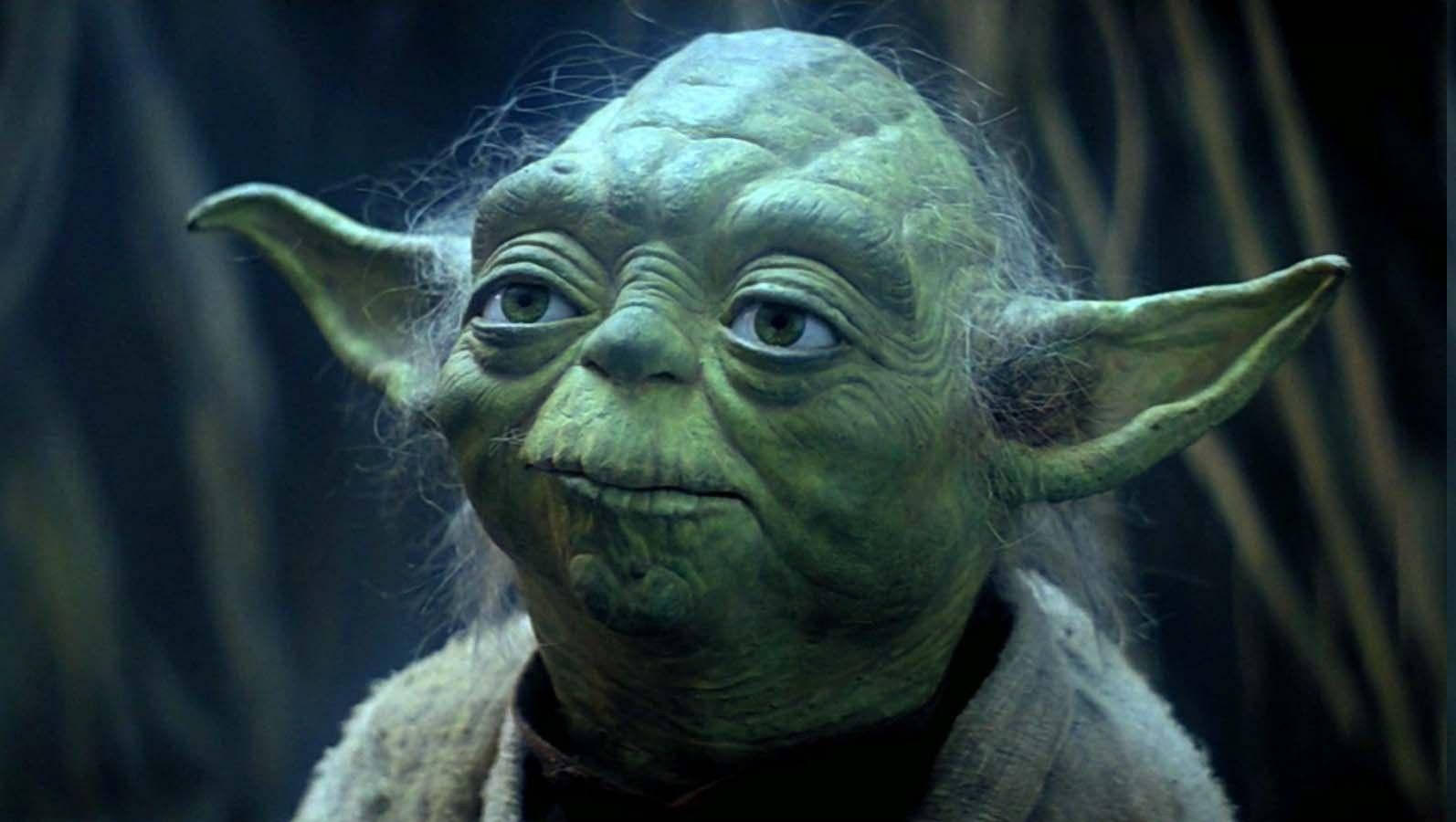 "Do or Do not there is no try." There is no other way that I could start this section off than with that quote from the most influential Jedi of all, Yoda. There is no other Jedi anywhere near the same atmosphere as Yoda, as to how many Jedi, Apprentices, Padawns, and younglings he has trained. It also helped that he lived to be 900 years old. Yoda's wealth of knowledge was well disbursed throughout the galaxy before Order 66. The one NFL personality that is just like Yoda, is Bill Walsh. He had plenty of coaches become legends in their own right under his tutelage. Walsh was an innovative offensive-minded head coach that created the legendary west coast offense. The Bill Walsh Coaching Tree is pretty impressive and illustrates why he is the most similar to Yoda in the NFL.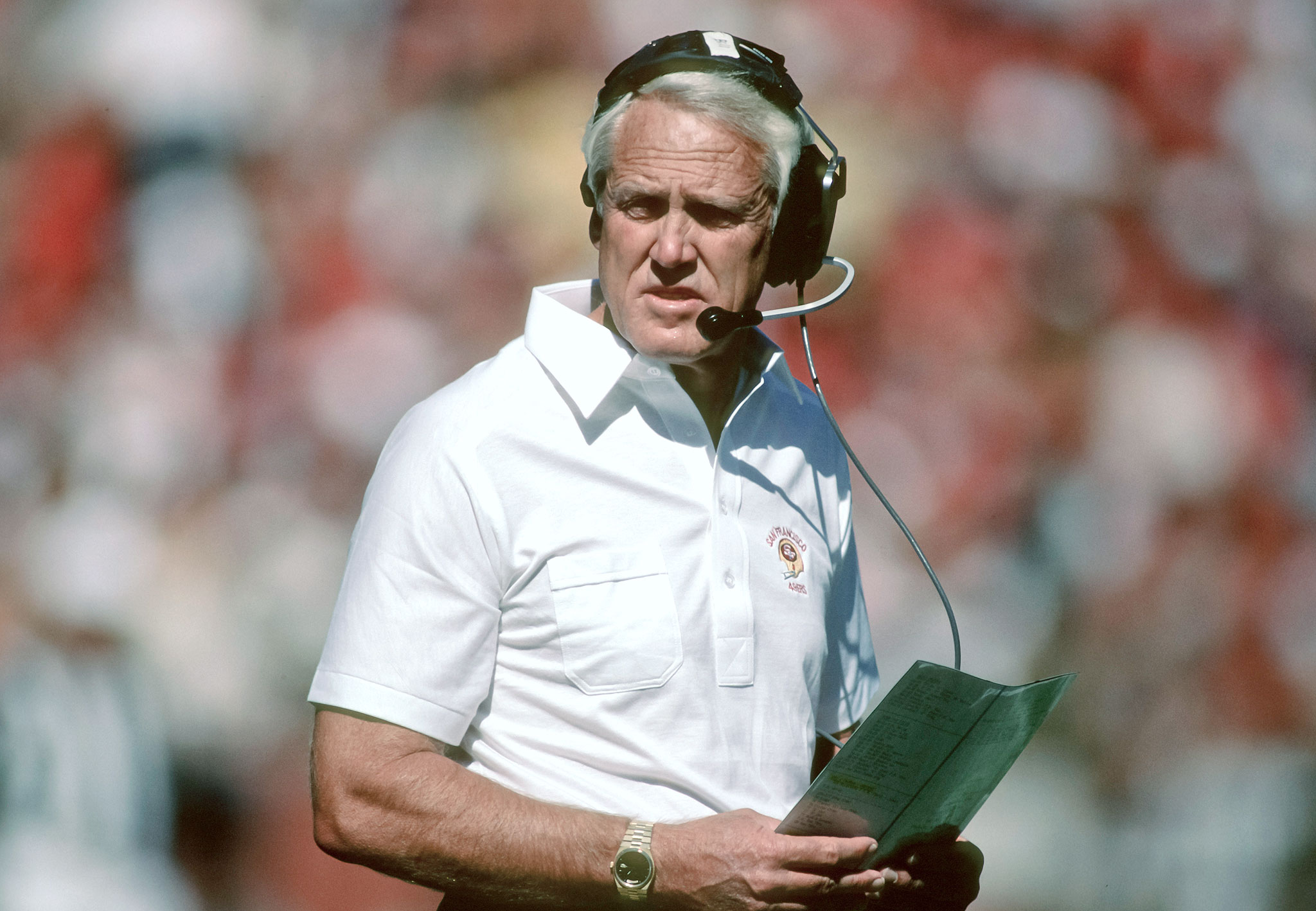 Count Dooku and Aaron Rodgers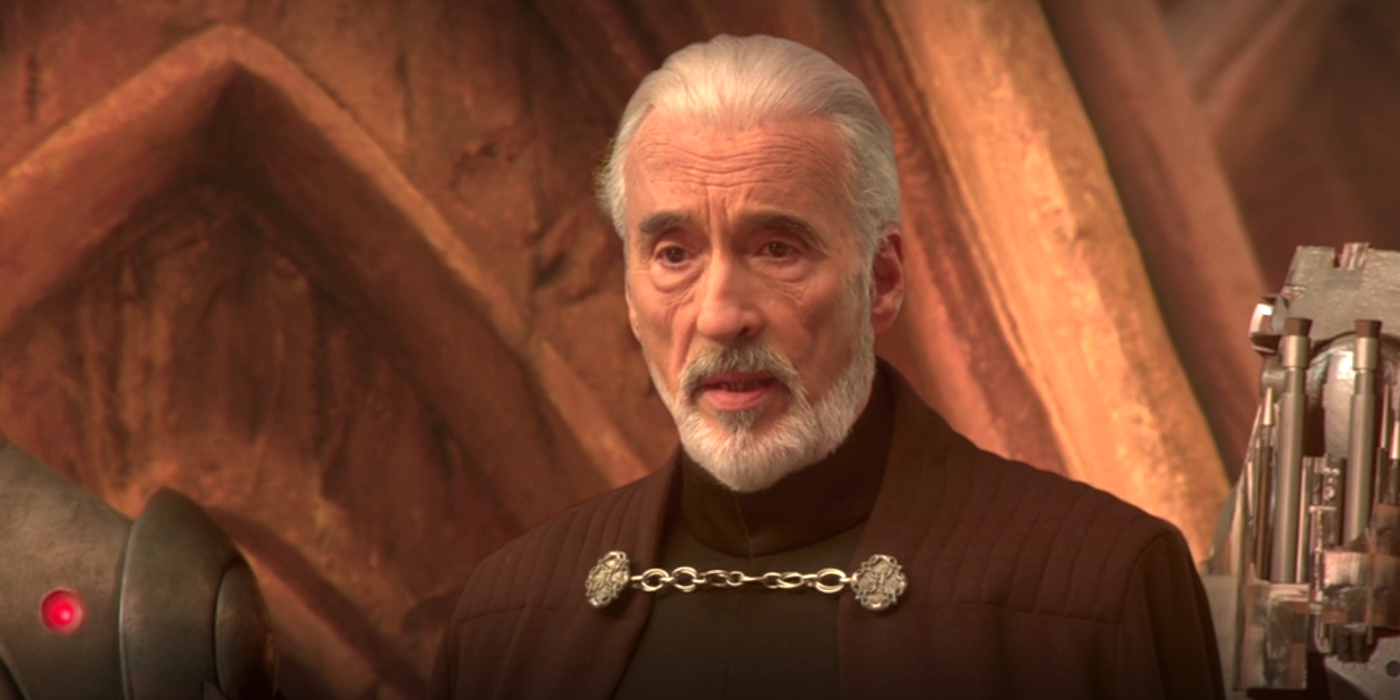 What makes Count Dooku and Aaron Rodgers similar, is their idealistic ways of thinking. Count Dooku was a Jedi Master, but his way of thinking was contrary to how the Jedi and the Republic ran things. Unfortunately, Dooku fell to the Dark Side and led the Separatists Alliance, as he became Darth Sidous's (A.K.A. Emperor) new apprentice. Rodgers has disagreed with how the Packers organization has been run over the last few years, especially during the draft. In my opinion, Rodgers started to feel betrayed by the Packers after they drafted Jordan Love in 2020. If you think back to that night, that is when Rodgers dramatically started taking his turn to the Dark Side per se. Dooku and Rodgers are both tough to beat in a lightsaber duel or on the football field respectively. To cap things off, as a Dolphins fan seeing Rodgers being traded to the Jets, is essentially him joining the Dark Side.
Jar Jar Binks and Rob Gronkowski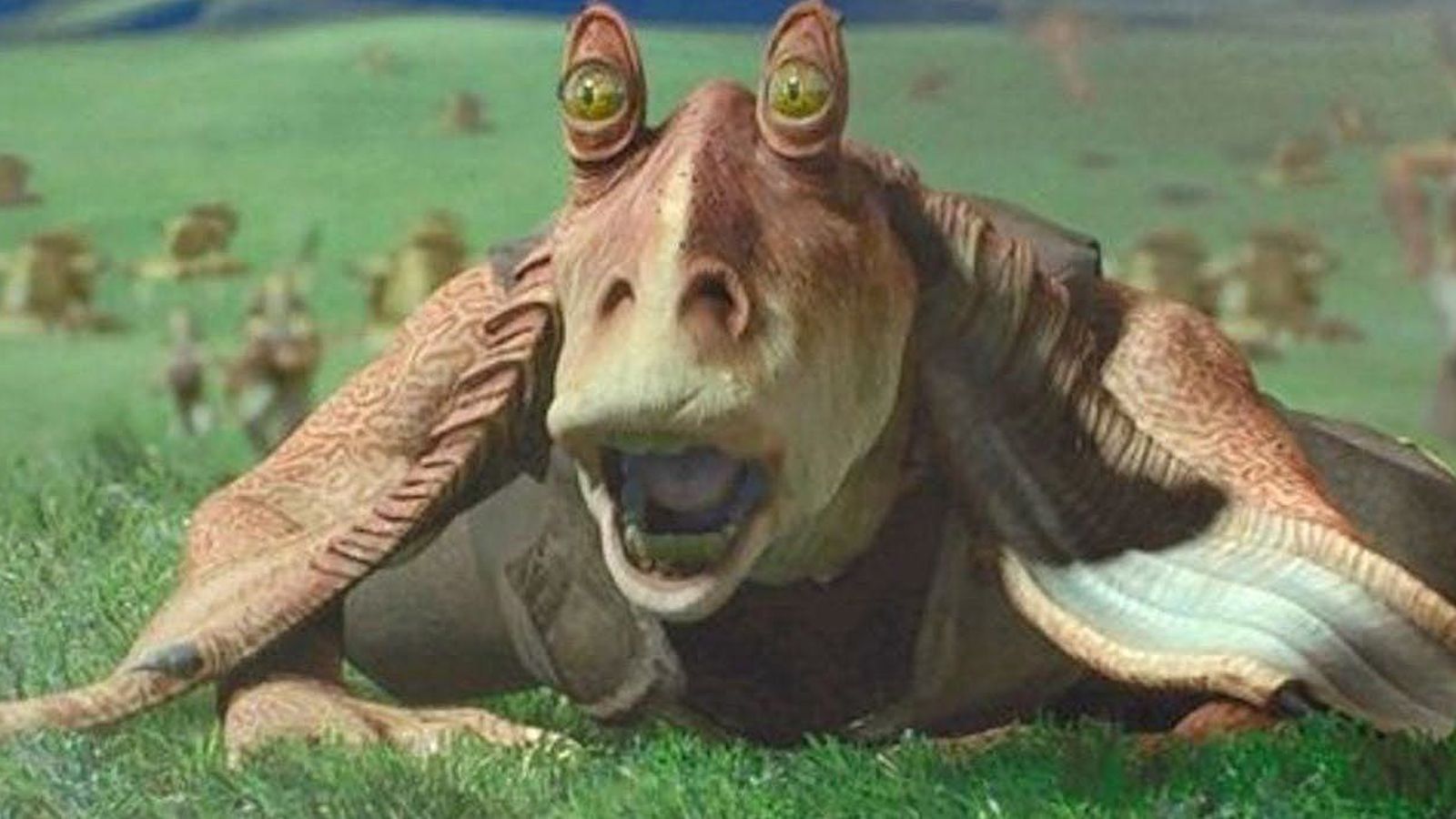 Now this one may be a head-scratcher, as how in the world can Jar Jar Binks and his shenanigans compare to one of the greatest tight ends of all-time Rob Gronkowski? In Episode I The Phantom Menace, many old-school Star Wars fans did not care much for Jar Jar Binks as a character but if you ask any kid or youngling that was introduced to Star Wars back then, they would have said that Jar Jar was the funniest and most entertaining part of the movie. That is what leads me to Gronkowski. Who else in the NFL had more fun and enjoyed his time out there on the football field than Gronk? Even since he retired, Gronk has made appearances in commercials as comic relief or on kid shows entertaining and making kids laugh.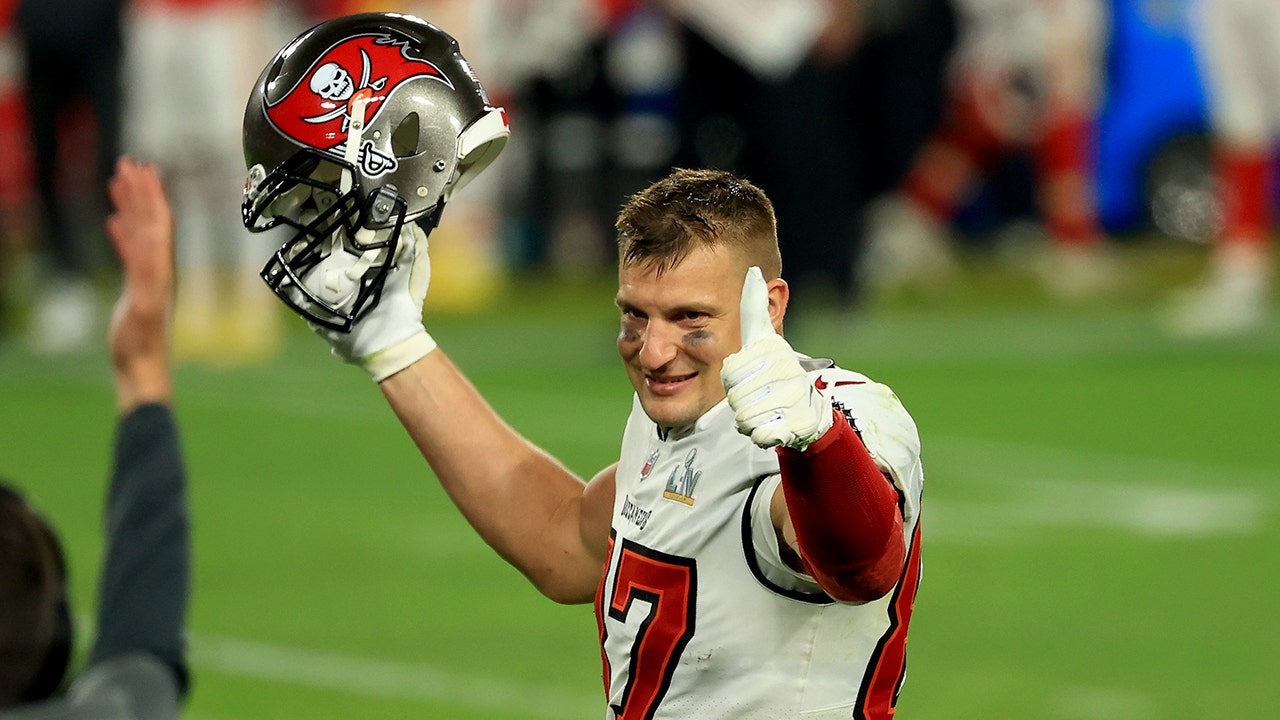 Grogu and Christian McCaffrey
Lastly, we come down to probably the most popular Star Wars character currently in the Galaxy and that is Grogu (A.K.A. Baby Yoda, A.K.A The Child) His debut in the first Season of The Mandalorian changed the Star Wars world forever. It seems everyone loves this unique character and wants a piece of Grogu in their collection. Now in football, there have been a few players who have had quite an impact in the NFL that fantasy managers want to have on their fantasy teams. The two of the most obvious players in my eyes have to be Kyle Pitts and Justin Jefferson. Now Pitts is like a unicorn with his athleticism. He's a tight end with wide receiver speed, which makes him an anomaly. If Pitts did not get hurt last season, I probably would have settled with him as the Grogu equal in the NFL. All Jefferson has done is steadily increase his production for three straight years. Jefferson should be in consideration for the top pick in fantasy PPR drafts this season, but the player I'm rolling with is Christian McCaffrey (CMC). McCaffrey when healthy is an unstoppable force for fantasy managers as he can single handily win games by himself. When healthy for the entire season CMC can score as many fantasy points as most quarterbacks who are normally the highest point scorers in fantasy football.
I've been fortunate enough to have the honor of being part of the fantasy football community, where I've been creating fantasy football and dynasty content at Fighting Chance Fantasy for the last couple of years. I've never thought of myself as a writer but it has been fun learning how to get my thoughts out that I never knew I had in me. With all the different articles I've collaborated with my clan at Fighting Chance, it has been an awesome time, and I'm looking forward to what's to come. I also want to give a special thanks to Steve Rapin and Brian Drake for the opportunity they gave me. It's been a great ride.
In closing, to all my Star Wars friends and Twitter pals out there, May the Fourth be With You!!!
What Star Wars characters and NFL personalities would you compare to each other? If you would like to further discuss this or have any fantasy football questions you can reach me on Twitter at @smooth1074.
Reference and Pictures: Star Wars, Lucas Film LTD., and Disney.
---